Things to do in Playa del Carmen when it rains
Playa del Carmen, nestled along the beautiful Caribbean coast of Mexico, is a destination that offers a wide range of activities for all tastes and ages. But what if you encounter rainy weather during your visit? Don't worry;
Don't let the rain catch you off guard. Book your transfer from Cancun Airport to Playa del Carmen right now. The best service at your fingertips right now.
Discover Playa del Carmen: Rainy Day Activities and Adventures
Playa del Carmen has plenty to offer even when the skies are overcast. In this article, we will explore some of the standout options that will allow you to make the most of your visit to this coastal paradise, even when it rains.
Visit a museum
Playa del Carmen is home to a variety of museums that offer fascinating exhibitions about the history, culture, and nature of the region. Some of the most popular museums include the Maya Museum, the Frida Kahlo Museum, and the Playa del Carmen Contemporary Art Museum.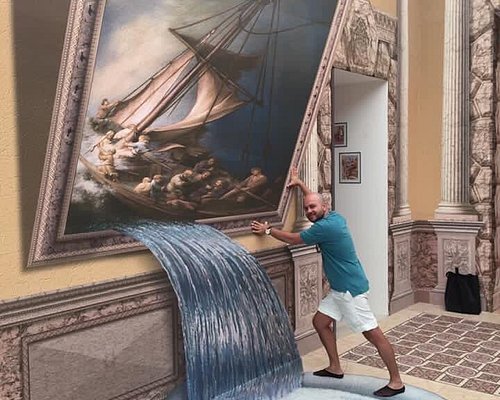 Go to the movies
Playa del Carmen boasts several cinemas that screen a wide variety of films to cater to all tastes, providing a perfect indoor escape from the rain.
Visit a spa
Indulge in relaxation and rejuvenation at the numerous spas in Playa del Carmen that offer a wide range of treatments, such as massages, facials, and body treatments, making it an ideal rainy day activity.
Ver esta publicación en Instagram
Go to a shopping mall
Explore Playa del Carmen's shopping malls, providing a unique shopping experience with a variety of shops, restaurants, and attractions, all under one roof and protected from the rain.
Go to a bar or nightclub
Discover the exciting nightlife of Playa del Carmen at its numerous bars and nightclubs offering live music, DJs, and the opportunity to dance until dawn, which is also a great option for rainy evenings.
Conclusion
Playa del Carmen is a destination that doesn't lose its charm even on rainy days. Whether you prefer to immerse yourself in the cultural richness of the region or enjoy indoor adventures, this coastal paradise has you covered. From exploring museums and enjoying cinematic experiences to indulging in relaxation at a spa or shopping in comfort, there's plenty to do in Playa del Carmen when it rains. So, gear up for an exciting and rain-proof adventure in this Caribbean gem!